It's been a Netflix kind of week.
I don't know why, but it's been quite an anxious emotional week for me. Peri-menopausal PMS is no joke. So, you know what helps me escape? A little Netflix and relaxation (and by that I mean actually chilling out not the Chill that people do. heh). I finally caught up on last season's Reign, so I'm all set to catch up on Season 3. It's a great show! I've also been re-watching Parenthood in small doses.
Speaking of TV, I had to send the twins' agent new headshots, since they seem to continue to grow despite my wish that they would stay little forever. I took a few photos myself until I get a chance to get some professionally done. Picmonkey is my friend. I've also been learning all kinds of editing tips. You can see them on my Pinterest Board for Photography.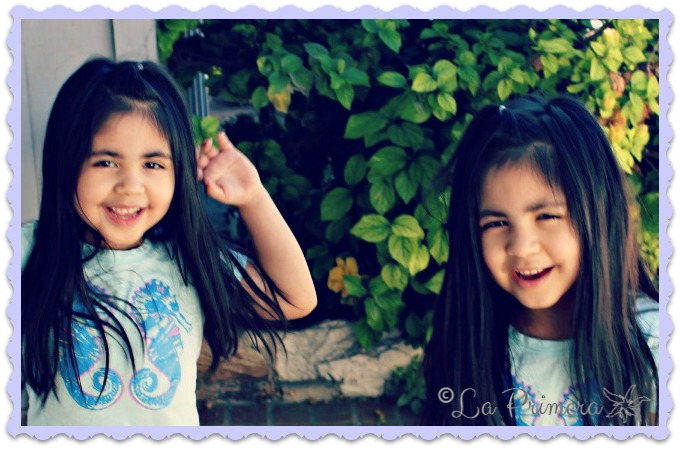 I had to take many photos to get even a few decent pics. Do you know how hard it is to get incredibly silly active twins to look at the camera at the same time? It was much easier when they were 6 months old.
I'm super sad that my Dodgers season is over. It was a great run, and I was super hopeful this year that they would make it to the World Series. But then Marco reminded me that Back to the Future predicted the Cubs to win and that consoled me. But if they really do win, that will be super weird and I'll be wanting to make my car fly and use compost for fuel. Anyway, bring on 2016 and another chance for a Dodgers champ. They are still the Best in the West, so there.
Have you read any good blogs lately? My friend Claudya wrote a very personal and touching post for Domestic Violence Awareness. Too many of my own friends and family have been affected by domestic violence and I hope that awareness and stronger laws will protect possible victims in the future. Go check out Claudya's post.
How was your week? Do you have Netflix? What are you bingewatching?