It's Friday! You know what that means, right? Friday Footnotes!
I don't know if you noticed, but I missed last Friday's Footnotes. That happened for two reasons. Number 1, my home wifi decided that getting to my blog was no longer acceptable. Finally, it's back! yay! Number 2, I spent most of last Friday at the emergency room, after I was experiencing chest pains. Everything checked out ok and I'm not dying any time soon. Nevertheless, I need to be better at managing stress. I have yet to figure out how to do that but I must.
Have you heard of the Whole Life Challenge? I thought it was a great idea, but I missed the signups. But, I am going to give it a go anyway and follow the rules on my own with Marco and a few friends. Kind of. With a little imagination and creativity to make it a little more flexible. Hopefully, I can do it officially next time! In any case, the idea is to get a handle on my health, mind, and well-being. And have some fun as well.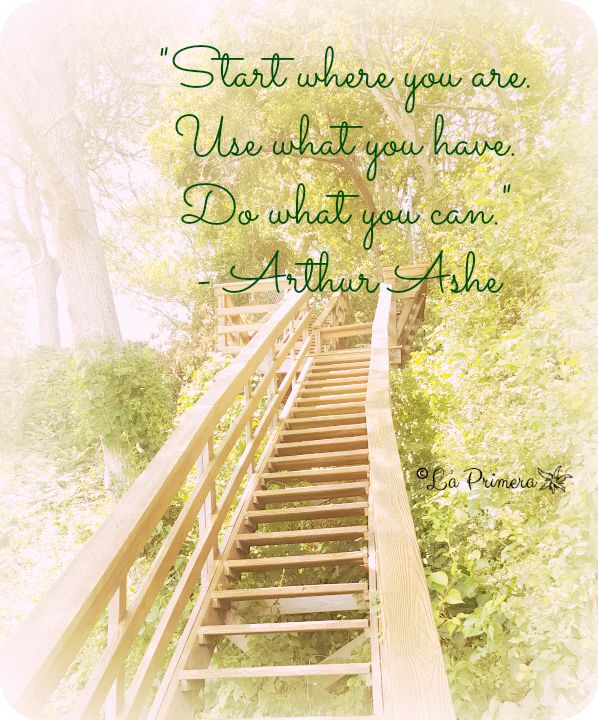 I'm super happy that my favorite shows are back! Thanks to hulu, I'm catching up on TGIT today and hooray for Shonda continuing to kick ass!
I love the stage the twins are at right now. Sarita told me a joke the other morning as I was getting ready for work. At 6:00 am.
"Mommy, how does a chicken touch his butt?"
"With his feathers!"
Giggles ensue.
How was your week? Do you have any jokes?